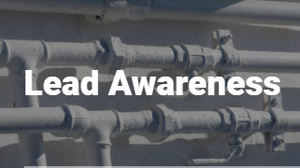 The Lead Awareness for General Industry course will provide the necessary training for students to learn about lead risks, protecting yourself and others from exposure, and the OSHA regulatory requirements for those who work with, and around lead.
This course focuses primarily on the OSHA Standard for General Industry, Subpart Z, (Toxic and Hazardous Substances) in 29 CFR 1910.1025.
These standards address construction work (alteration, repair, renovation, and demolition of structures containing lead) as well as lead exposure in general industry (brake/clutch repair, custodial/janitorial work, and the manufacture of lead-containing products).
The training is also applicable to the Shipyard Industry, as the requirements for shipyard employment under 29 CFR 1915.1025 are the same as those in 29 CFR 1910.1025.
 An annually refresher is required.